Australian Migration Consultancy Services
Australia Migration Consultancy Services Limited is a migration consultancy service provided by Australian registered agents offering Australian migration advice operating under the direction and supervision of one of the more experienced migration lawyers in New Zealand and Australia. A registered migration agent will handle your entire file but when required will be able to instruct Australian Based practising legal specialists, when you the client, need it.
Registered Migration Agents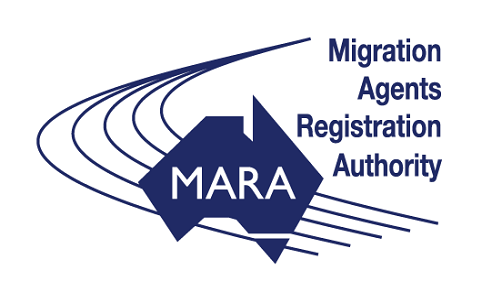 The legal teams instructed from time to time by AMCSL provide the framework by which independent Australian migration agents can handle your immigration file and give you the service you require as you consider moving to the wonderful country of Australia. The registered migration agents working under the registration process of the Office of the Migration Agents Registration Authority handle your file in their own right and deal with you directly whilst working with the reassurance of a experienced legal professionals handling more complex legal emigration or associated matters.
Job Seeker Programme
Australian Migration Consultancy Services are able to refer clients to a job seeker programme providing you with support and assistance in finding a suitable and a fair employment relationship inside Australia.
Learn more about our job seeker programme »
Australian Migration Consultancy Services Limited (6057349) is a limited liability company registered in New Zealand with its registered office at 31 Oakwood Drive, Rangiora, 7400, New Zealand. Address for correspondence is P O box 850 Rangiora 7440 New Zealand